Centrifugal Pumps
Tailor-made – Innovative – High Performance

Navy
Centrifugal pumps are a critical equipment for the discretion and performance of Customers boats. Fapmo provides the most silent, reliable and performing pumps.
Energy
Fapmo has a long experience in the manufacture of tailor-made and innovative pumps for nuclear and thermal plants able to fit 100% of Customers requirements.
Maritime & Industrial Markets
Whether you need a complex or a simple centrifugal pump, Fapmo can help its Customers by using its skills and technologies developped from 95+ years of experience.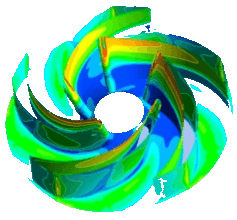 RESEARCH & DEVELOPMENT
10% of our turnover is spent in studies from Customers and in our own program with new technologies or improvements.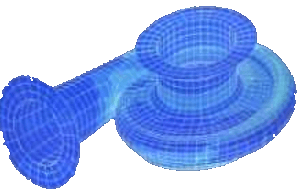 DESIGN & MANUFACTURING
Our technical department is able to design a 100% compliant equipment and to manufacture with a world class quality.

QUALIFICATION & TESTING
Fapmo owns 7+ hydraulic test bench, several acoustic bunkers, electrical bench and many more to demonstrate the conformity.

SERVICES
We provide commissioning, from simple to the most complex training and propose maintenance services at our facility or on site.

UPGRADE OF EQUIPMENT
Wether you have a pump from a competitor or Fapmo, we can replace some parts and improve your equipment.
EXPERTISE
We perform at our facility or on site a diagnosis of your pumps with high quality report and solution.